Skilled Nursing Care in Carmel, Indiana
– The Stratford –
The Stratford offers industry-leading Skilled Nursing care along with the comfort of knowing your loved ones are in good hands. Our staff of professional caregivers provides support in two key areas—premier medical care, with attention to every detail, and person-centered assistance to meet the needs of each and every Members. The motto at our community is people first, always, and this is a commitment we practice each and every day. If you're looking for a Skilled Nursing community that truly cares, The Stratford is your top choice in both Carmel, Indiana and the greater Indianapolis area as a whole.
Our team consists of a medical director, multiple registered nurses, licensed nursing assistants and supportive staff. Each person works toward the common goal of providing unparalleled medical care and maximizing the quality of life of Members. To do this, we make sure to understand every aspect of our Members' medical history as well as their treatment and medication needs. We leave no stone unturned, ensuring that Members receive the best care possible and reducing any chance of hospitalization. If an issue ever does arise, families take comfort knowing we have a 24-hour emergency call system and will provide rapid emergency response and hospital transportation when needed.
To learn more about Skilled Nursing at The Stratford, we invite you to give us a call to speak with a lifestyle advisor or schedule a tour of our community.
Gallery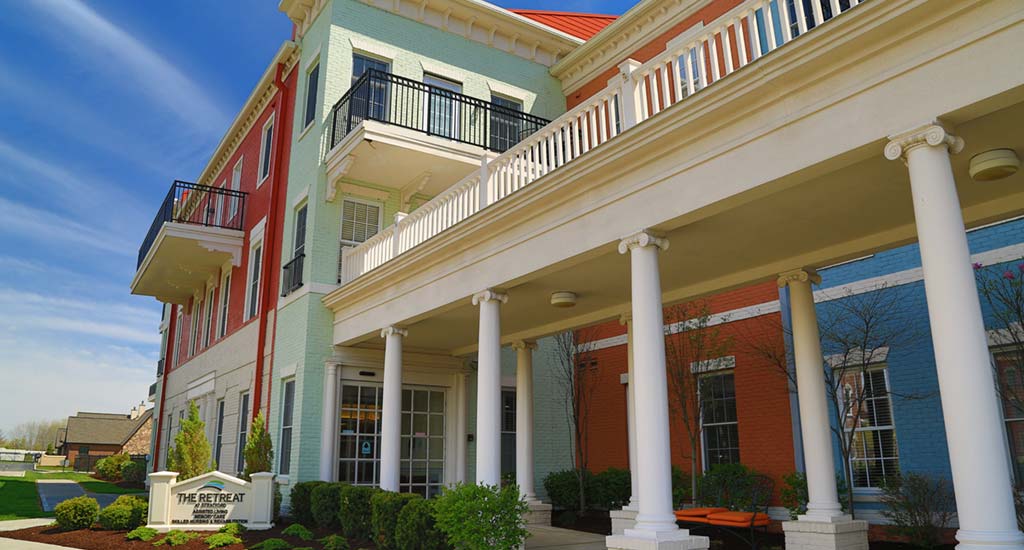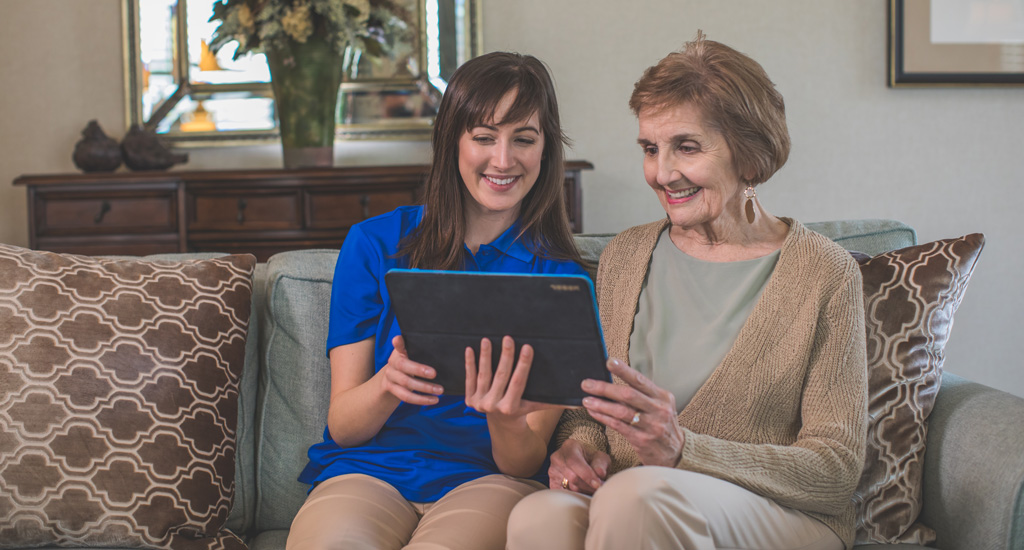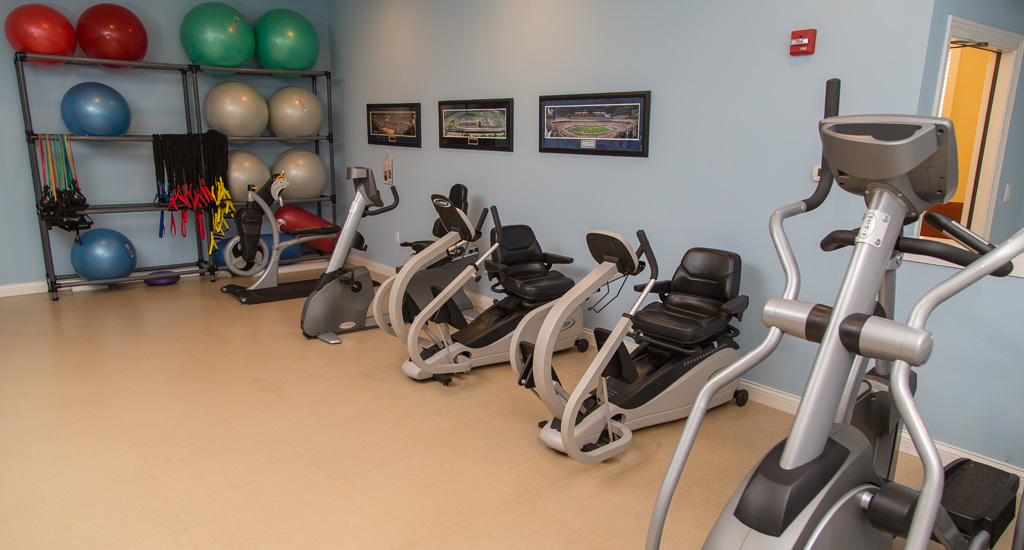 View Full Gallery
Skilled Nursing Services and Amenities
Furnished, private accommodations with flat-screen television and tiled, private bathrooms
Daily oversight by a registered nurse and on-call Medical Director
24-hour emergency call system
Housekeeping, laundry and linen service
Specialized social activities to meet each resident's needs
Restaurant-style meals daily prepared in an open-concept kitchen
On-site luxurious salon and spa – tailoring treatments to our residents' age, diet, and stress-specific health and beauty needs
Spacious activity and therapy areas including a landscaped courtyard
Rehab services to include physical, occupational and speech therapy with heated indoor therapy pool
The Stratford is a 5-star rated community. Enjoy the peace of mind that you or your loved one is truly cared for, in a certified top-rated community, dedicated to their support and care.
The Stratford Difference
One aspect of The Stratford that makes us stand out is our luxury facilities. Skilled Nursing at our community is geared toward maximizing our Members' quality of life, and a big part of this is providing them with elegant, spacious accommodations they can feel proud of. Our community doesn't look or feel like your stereotypical "nursing home," and that is by design. Another part of The Stratford difference is our dedication to meeting the needs of our Members. Whether it's helping them choose an outfit, finding the right TV channel or adjusting the blinds at a certain time of day, it's the little things that go a long way. The Stratford lives to serve our Members, and that's how we operate day in and day out.
Get Started
Are you interested in Skilled Nursing at The Stratford? Would you like to learn more? Give us a call at 317-733-6690 to speak with a lifestyle advisor or schedule an appointment. We hope to hear from you soon!